Web hosting is a service that allows organizations and individuals to post a website or web page onto the Internet. A web host, or web hosting service provider, is a business that provides the technologies and services needed for the website or webpage to be viewed in the Internet. Websites are hosted, or stored, on special computers called servers. When Internet users want to view your website, all they need to do is type your website address or domain into their browser. Their computer will then connect to your server and your webpages will be delivered to them through the browser.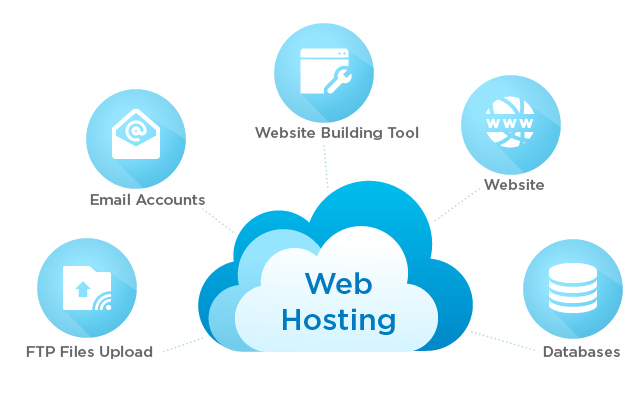 Web Hosting advantages

Low cost
The cost effectiveness is the biggest profit of shared hosting. Because you are sharing server space with another users, the provider is capable to make profits and provide a cheaper service.
Simplicity
Shared web hosting basically draw the basic concept of managed hosting, which is normally refers to dedicated servers. In case of shared hosting the host maintains the server and associated hardware in their data center. They offer you with connectivity and manage all the complex server administrative work. This is a proper solution for anybody that doesn't have the know-how or manpower to run a server or simply require to focus on the vital aspects of their business. In addition to that, comprehensive tools such as control panel software and website builders also create the shared hosting environment more easier to grasp. Even the most technically challenged can succeed thanks to the rapid evolution of web hosting technology.
More Security
By using professional web hosting services, you can enjoy stronger security privileges with the help of more advanced tools and the availability of professional system engineers who are responsible for the security concerns. Some of the important security measures used by professional web services include virus scanning, security audits, spam filtering and OS updates. Moreover, these can fix all the security related loopholes and prevent your server from external attacks.