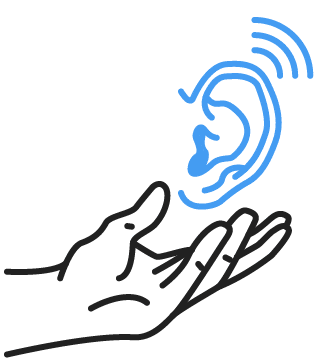 Affiliate (a referral partners)
Become an Affiliate (a referral partners) and earn up to 50% commission for every customer that comes from your website!
If you have a website or a blog or any other web page anywhere in the world (even in different provider), then you can refer visitors to FRIKTORIA's Data Center Services web site and earn an extra income from the purchases that take place. If you are a web pages reseller or designer, or any other on line business that invoice your customers, then you must not lose this possible income.
How does it work :
If you don't already have a Friktoria account, then Sign Up. It's free !
Go to Affiliates area.
Click the "Activate affiliate account" Link
Copy your "Affiliate Link" reference which is unique to you.
Create references with your unique "Affiliate link" in one or more parts of your website.
Congratulations ... you are ready to begin earning money !
We pay you from 5% up to 50% commission for all the purchases made by clients directed by you.
Σας πληρώνουμε απο 5% μέχρι και 50% προμήθεια για όλες τις αγορές που κάνουν οι επισκεπτες που παραπέμπονται απο εσάς.
Example : 420.00€ sales x 50% supply = 210.00€ benefit
Service

Percentage

Data Center Collocation Hosting space

10%

Dedicated Real Servers

5%

Shared Web Hosting

20%

Media Streaming

20%

Domain Names

5%-25%

Shared Web Hosting Reseller

50%

Google Web Apps

5%
Tips :
You have unlimited earning potential The more clients come to Friktoria from your site, the more your benefit will be!
You an also send reference e-mails with the "Affiliate Link" to friends and acquaintances. Works as effectively as the web page.
You can create references with the unique "Affiliate Link" with the available Friktoria promotion Banners.
Notes :
The referral partners program of FRIKTORIA is designed to reward the referral partners only after purchases of the directed cliets.
When your account reaches 50,00 € or more you can transfer your sum to your PayPal account.
When your account reaches 25,00 € or more you can add your sum as credit remainder to your account.
You must not try to edit your self referrals, because this could block you from the Referral Partners program.
All Referral Partners requests have 45 days disbursement deadline to stabilize possible returns and discrepancies.