Reseller hosting involves affordability, flexibility and reliability. It shows that each type of site can easily work well if this hosting technique is integrated. Its best feature is that it connects customers with their webhosts and acts as a link to them.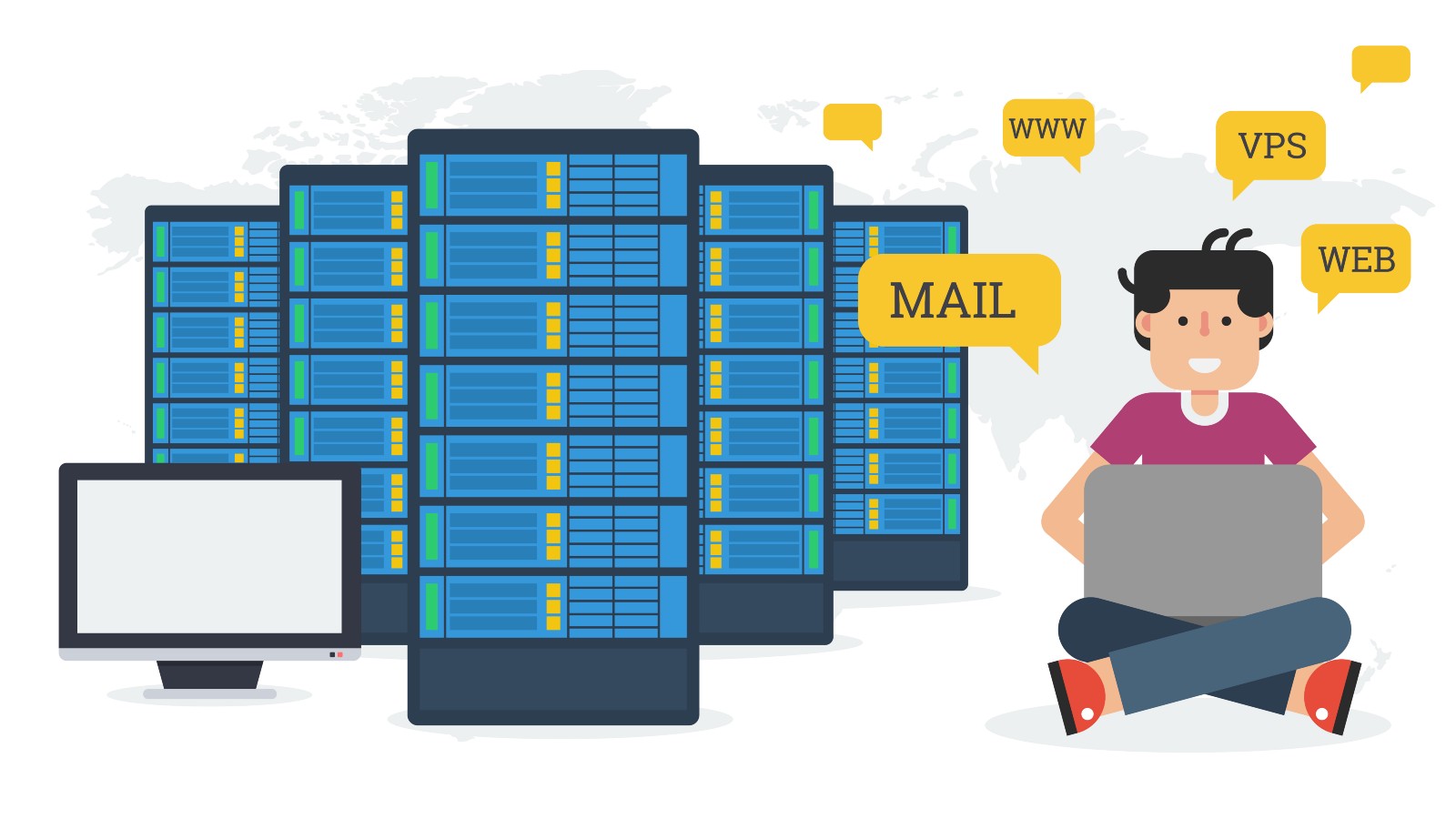 What are the advantages?

Tools

Reseller hosting accounts are equipped with a variety of tools that make things simple and can reduce time.

Full support

The reseller company provides full support to customers and customers do not have to look for support elsewhere.

Reliability

Reliability is very important in every region and resellers can provide their customers with sufficient resources to help reduce reliability issues

Security

With reseller hosting, you do not have the hassles of having a web hosting service, including security aspects.