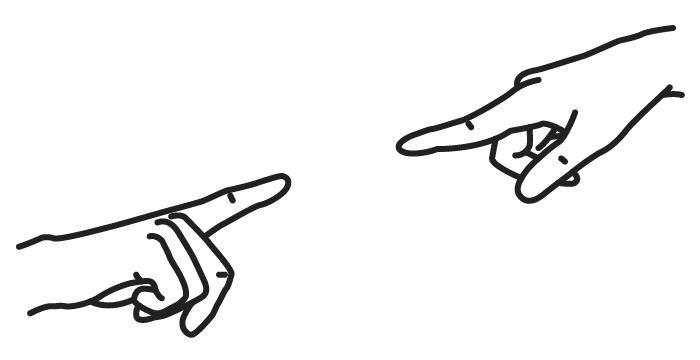 Absolute Support & Services
FRIKTORIA Data Center Services
offers many services but our most important provision is the
"Absolute Support & Services"
. We judge our success according to how well we support each one of you individually!ι :
Absolute

=

absolute, perfect, sheer, strict, unconditional, unqualified
Complete

=

complete, thorough, absolute, clear, replete, unabridged
Unconditional

=

unconditional, absolute, termless
Unlimited

=

unlimited, unrestricted, limitless, boundless, unbounded, absolute
Unquestionable

=

unquestionable, incontestable, outright, absolute, indubitable, beyond doubt
Authoritarian

=

authoritarian, totalitarian, autocratic, despotic, absolute, autocratical
Masterful

=

masterful, magisterial, imperious, absolute
Independent

=

absolute
We believe in the thought of Mahatma Gandhi, who said: "A customer is the most important visitor on our premises. He is not dependent on us. We are dependent on him. He is not an interruption in our work. He is the purpose of it. He is not an outsider in our business. He is part of it. We are not doing him a favor by serving him. He is doing us a favor by giving us an opportunity to do so."
In
FRIKTORIA
we talk about "Absolute Support & Services". Let's see what that really means:
We treat your request as our personal issue.
We are friendly, readily accessible and totally dedicated to your problem.
We respond to your request within the minimum possible time.
We constantly keep you informed about any emergencies through the page www.friktoria.com
and above all ... we hear you!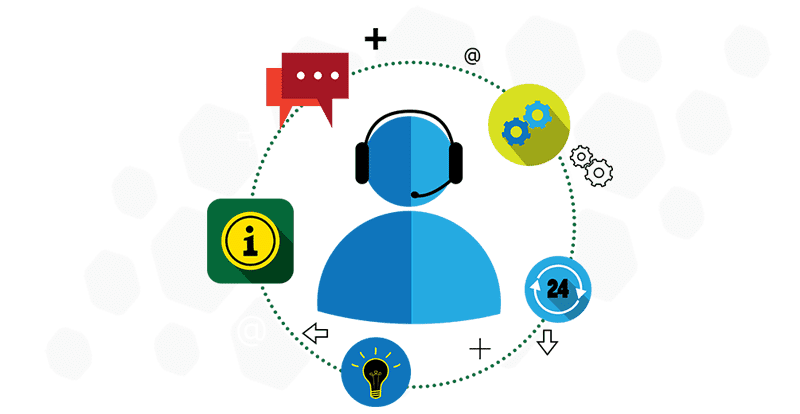 Your reliable and efficient support is the alpha and omega for us. For this reason, we adopted the Absolute Support & Services service, recommending a new and dynamic support for your armed with a smile and enthusiasm. Within these included:
Ticketing System
Knowledge Database
File Library
VIDEO Support
User Manuals
Status Announcements (Server, Network, etc)
Status Information and much much more...
Along with the high level of expertise, he support staff is stocked with smiles, kindness, perfection, passion and enthusiasm! This is the "Absolute Support & Service" of FRIKTORIA Data Center Sevices.